Grauw's blog
Hello folks,
It pains me to say, but after 10 years of organising the MSX fair Bussum, I've decided that last year's fair has been the last. I'm not sufficiently involved with the MSX scene anymore to be organising this thing. And 10 is a nice round number, too :).
Special thanks to Anne de Raad and Filip Slagter who have offered to help me this year, and Patriek and Debby Lesparre, and all of you who have rented stands and visited the Bussum fair all those years and always made it a very fun day!
I hope someone else will take initiative to organise a replacement fair. If you have questions about organising a fair I'll be happy to try and answer them. I'll definitely come look around! And of course don't forget the MSX fair in Nijmegen early next year.
~Laurens *presses F5 vigorously*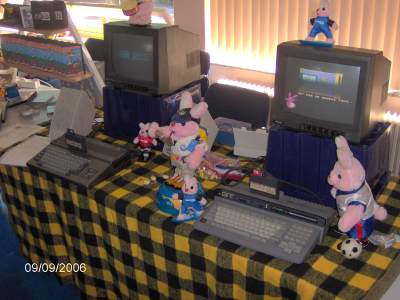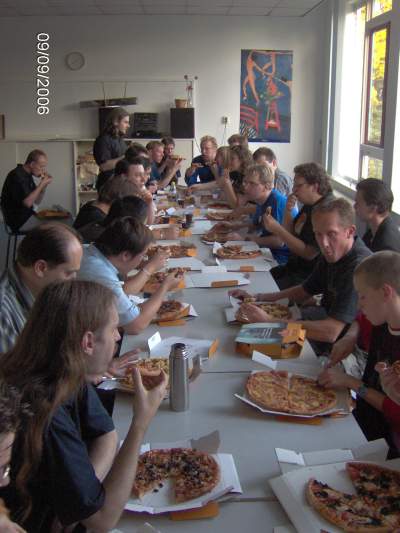 » Original message on the MSX Mailinglist
» MSX fair Bussum website
Comments
None.